Tag:
Matcha Latte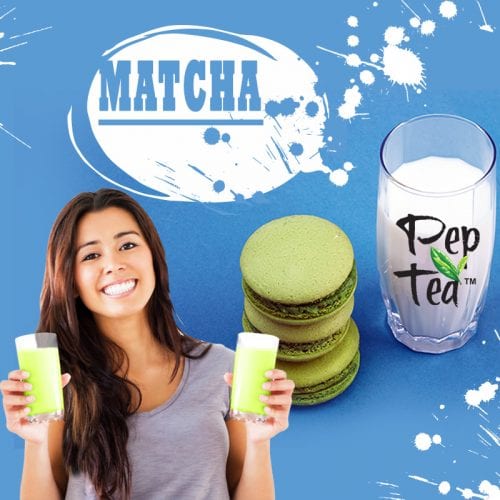 Matcha Tea Latte a popular tea beverage was unheard in Australia before a decade ago but now almost every coffee shop provides with this delicious Matcha powder drink. It has been given various names by most of the famous cafes in Australia while some boasts of its meditative qualities others call it as the "perfect Zen" or "the healthy superfood". The best thing about Matcha Latte is that it can easily be made at home.
Buy the Imperial Matcha Tea powder from Peptea and take it in a mug or cup. Then add warm water and mix it with a spoon until it turns into a dark green paste. Warm the milk in a saucepan and pour it into the mug and stir well till it turns light green in color. Then add a few sprinkles of Matcha Powder on top for decorations. If you are looking for an ice-cold Matcha Latte then use cold milk instead of hot milk and add some ice cubes for the chill.
Order your Imperial Matcha Powder wholesale right now from Peptea.
Here is a nice video presentation of a delicious Green tea Matcha Latte