Opera Foods
now browsing by tag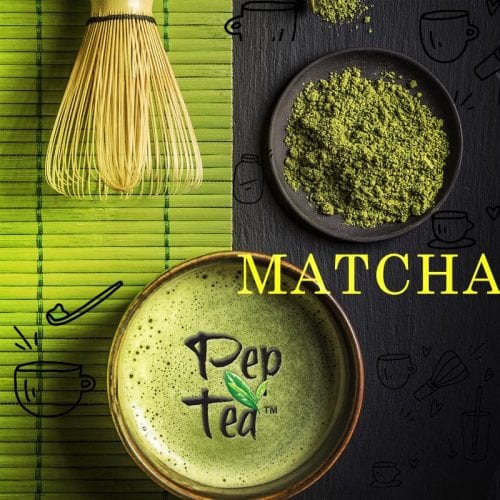 Matcha tea powder is a product of  Australia's Pep Tea brand. Pep Tea is basically specialized in  wholesale distribution of high-quality organic teas especially Japanese organic green matcha tea that is popular for its quality, purity and other health benefits.
Matcha is rich in vitamins, fiber as well as chlorophyll. Matcha is considered to be an antioxidant powerhouse that provides certain health benefits. It contributes selenium, vitamin C, chromium, zinc as well as magnesium. Matcha tea aids to strengthen the mood and concentration of an individual. The health benefits of consuming Matcha include lowering cholesterol levels, blood pressure, blood sugar and many more.
Pep Tea is referred to as the name of an Australian business and also it is a registered trademark of Opera Foods Pty Ltd.
You can buy organic Matcha wholesale from Pep Tea or our parent company Opera Foods.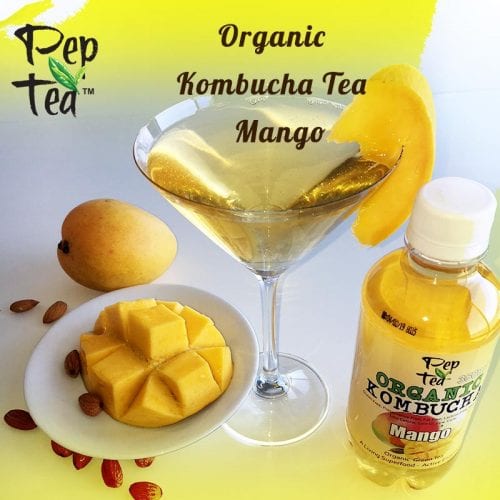 Organic kombucha tea is a product of Pep Tea that is originated in Australia. It is considered as the highest quality green tea in Australia. Organic kombucha tea mango is rich in probiotics, antioxidants, minerals as well as organic acids. It can be available in every shop in Australia; moreover, people can buy it in-store or online from Harris Farm Markets or from Pep Tea's parent company Opera Foods. At present, the popularity of the respective product has increased considerably across the globe.
Organic kombucha tea mango can offer all the benefits of tea as well as Kombucha probiotics. As organic kombucha tea mango flavour contains tea polyphenols as well as acetic acid that helps improve gut health from the right bacteria. The organic kombucha health benefits include reducing heart disease, diabetes, blood sugar, prevention of cancer and many more.
Pep Tea is one of the leading Kombucha brands in Australia.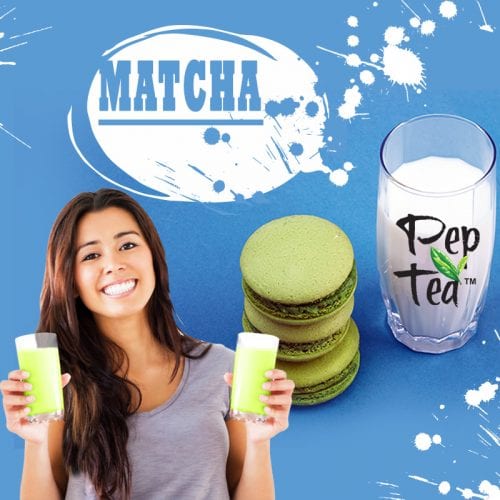 Matcha Tea Latte a popular tea beverage was unheard in Australia before a decade ago but now almost every coffee shop provides with this delicious Matcha powder drink. It has been given various names by most of the famous cafes in Australia while some boasts of its meditative qualities others call it as the "perfect Zen" or "the healthy superfood". The best thing about Matcha Latte is that it can easily be made at home.
Buy the Imperial Matcha Tea powder from Peptea and take it in a mug or cup. Then add warm water and mix it with a spoon until it turns into a dark green paste. Warm the milk in a saucepan and pour it into the mug and stir well till it turns light green in color. Then add a few sprinkles of Matcha Powder on top for decorations. If you are looking for an ice-cold Matcha Latte then use cold milk instead of hot milk and add some ice cubes for the chill.
Order your Imperial Matcha Powder wholesale right now from Peptea.
Apple & Pomegranate flavour is an organic kombucha from Australia's Pep Tea Brand.
As featured on ABC's Landline recently Pep Tea organic kombucha is brewed in the Hunter Valley NSW.
Apple Pomegranate makes a delicious cocktail on its own with a little fresh fruit, but is also a perfect mixer for many types of cocktails.
Buy Pep Tea brand organic kombucha direct from Australian fine food Wholesalers Opera Foods.
"Put some Pep in your step"
#peptea #kombucha #organickombucha #applepomegranate #pomegranate #apple #cocktails #cocktail #kombuchacocktails #operafoods