Tag:
Opera Foods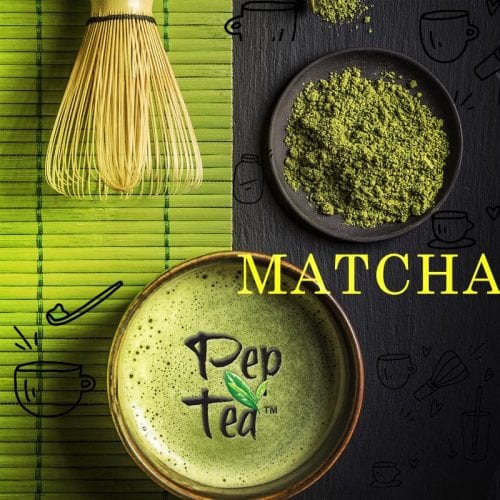 Matcha tea powder is a product of  Australia's Pep Tea brand. Pep Tea is basically specialized in  wholesale distribution of high-quality organic teas especially Japanese organic green matcha tea that is popular for its quality, purity and other health benefits.
Matcha is rich in vitamins, fiber as well as chlorophyll. Matcha is considered to be an antioxidant powerhouse that provides certain health benefits. It contributes selenium, vitamin C, chromium, zinc as well as magnesium. Matcha tea aids to strengthen the mood and concentration of an individual. The health benefits of consuming Matcha include lowering cholesterol levels, blood pressure, blood sugar and many more.
Pep Tea is referred to as the name of an Australian business and also it is a registered trademark of Opera Foods Pty Ltd.
You can buy organic Matcha wholesale from Pep Tea or our parent company Opera Foods.