How to Distinguish Between Ordinary and Ultimate Matcha Tea Powder?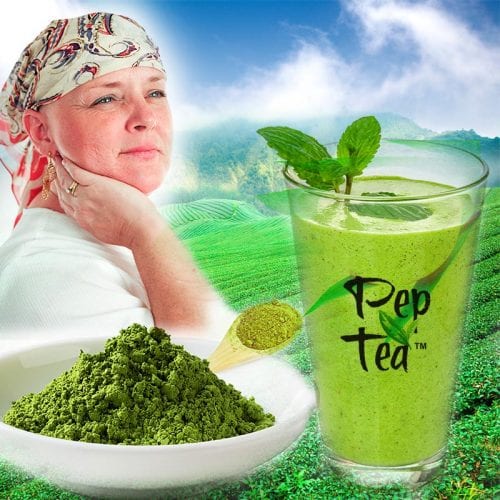 Though Matcha has originated in Japan and China it has recently gained popularity in Australia. Organic Matcha Tea has become the most loved tea among various other Green Tea because of its amazing health benefits.
High Grade Matchan ot only tastes a little sweeter but it also makes you feel better before you start your day. But you have to be cautious when you are buying the Matcha green tea powder; you have to notice several factors like it's Colour, Price, and Benefits. If it has a vibrant green colour it means the leaves have been the first crop of the season grown in shade to have maximum chlorophyll content. On the other hand, if it has a browner colour it means they are from a later season harvest and contains less chlorophyll.
Buy the best Matcha Tea powder from Peptea and if you want Organic Matcha wholesale you can order from our wholesale supplier Opera Foods.