Organic Kombucha Tea Mango Rich in Probiotics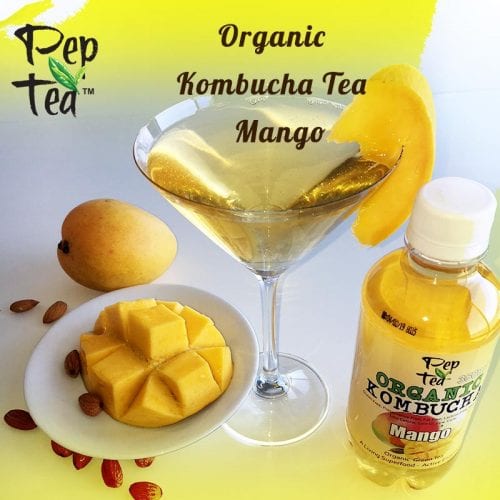 Organic kombucha tea is a product of Pep Tea that is originated in Australia. It is considered as the highest quality green tea in Australia. Organic kombucha tea mango is rich in probiotics, antioxidants, minerals as well as organic acids. It can be available in every shop in Australia; moreover, people can buy it in-store or online from Harris Farm Markets or from Pep Tea's parent company Opera Foods. At present, the popularity of the respective product has increased considerably across the globe.
Organic kombucha tea mango can offer all the benefits of tea as well as Kombucha probiotics. As organic kombucha tea mango flavour contains tea polyphenols as well as acetic acid that helps improve gut health from the right bacteria. The organic kombucha health benefits include reducing heart disease, diabetes, blood sugar, prevention of cancer and many more.
Pep Tea is one of the leading Kombucha brands in Australia.