Where To Buy Organic Kombucha In Australia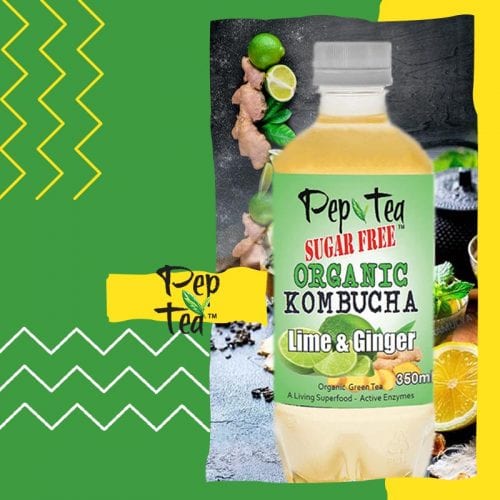 Pep Tea is an Australian kombucha brand which offers where to buy organic kombucha in Australia. The brand offers Australian organic Kombucha and organic Japanese Matcha tea powder. All our Kombucha drinks are raw and organic they are loaded with real Kombucha antioxidants and taste great.
The Lime and Ginger Kombucha drink of Pep Tea brand are completely free from Caffeine, Lactose and fat. These drinks are brewed and bottled in the Hunter Valley of NSW. The Buy Lime and Ginger Kombucha drink is a superfood drink which contains active enzymes. They are low in calorie, contain low carbohydrates and are vegan-friendly.
Order a complete box of 12 Lime and Ginger Kombucha drink or a mixed pack which has 4 flavors mixed in it from our wholesale food suppliers Opera Foods.