A Brief History of Matcha Tea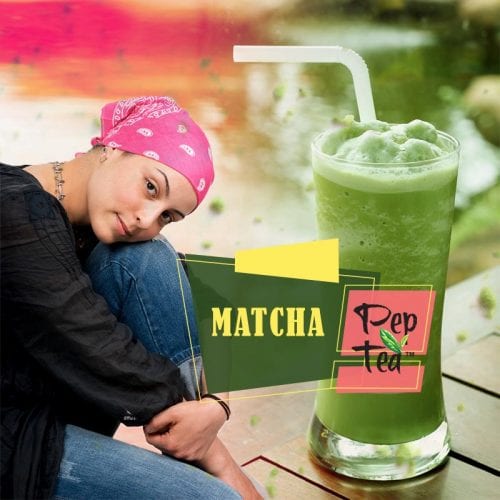 The word Matcha has its origin from Japan. In Japanese "Cha" means tea, and "Ma" means powder. Hence the unique traditional style of making tea in Japan was called Matcha. In this technique, the tea leaves are ground into a fine powder.  Over the years the Japanese perfected the art of ceremonial Matcha tea making.
All our Matcha powder products are authentic Japanese certified and organic in nature. The Matcha Powder of Peptea is grown by the ministry of agriculture, Japan in the southern regions of Japan like Kyoto Mie and Aichi.
Our Matcha products are one of the most powerful natural superfoods available in Australia. After the Matcha leaves are grounded into fine powder they are stored away from sunlight and oxygen to preserve its bright green color and antioxidant properties.
Matcha Tea is a powerhouse of antioxidant, order Peptea's Matcha from matcha powder wholesale distributor Opera Foods, and enjoy the amazing benefits by drinking a cup every day.